The Education Center is a space to learn, grow, and become a better landscape photographer. When you take one of my courses, not only will you learn a lot from the course itself, but you'll also gain access to our forums, where you can ask any question, and get answers from me, or other knowledgable members of the community. But that's just the beginning: look for more courses and community features in the near future. I hope you'll join us!
Find out more about my Lightroom courses below: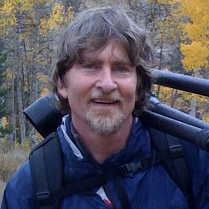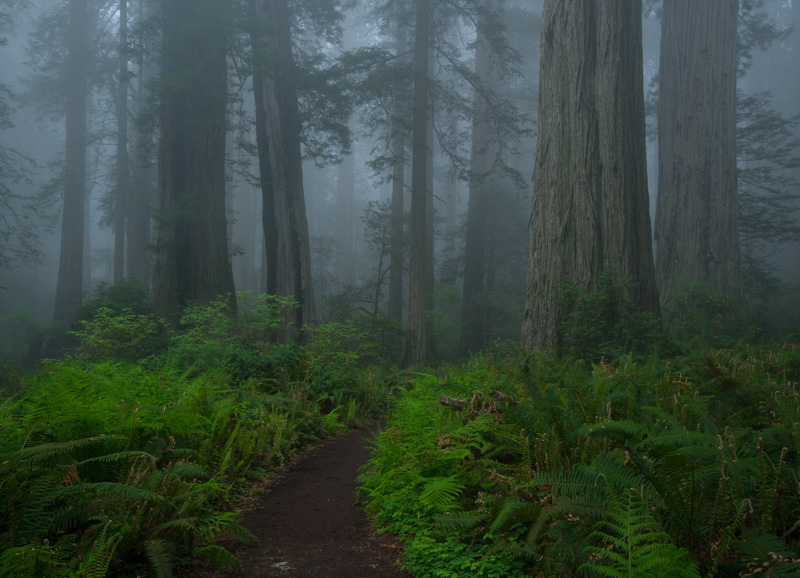 Transform your images in Lightroom. Go from this...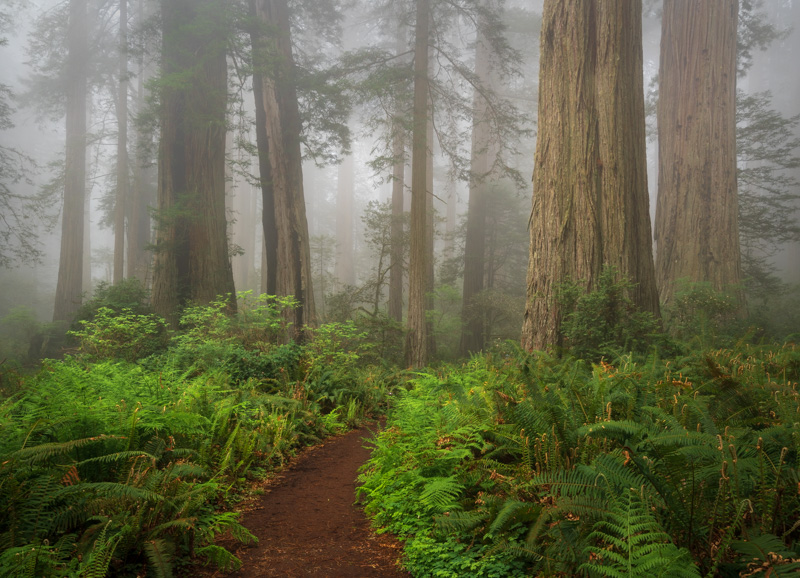 ... to this.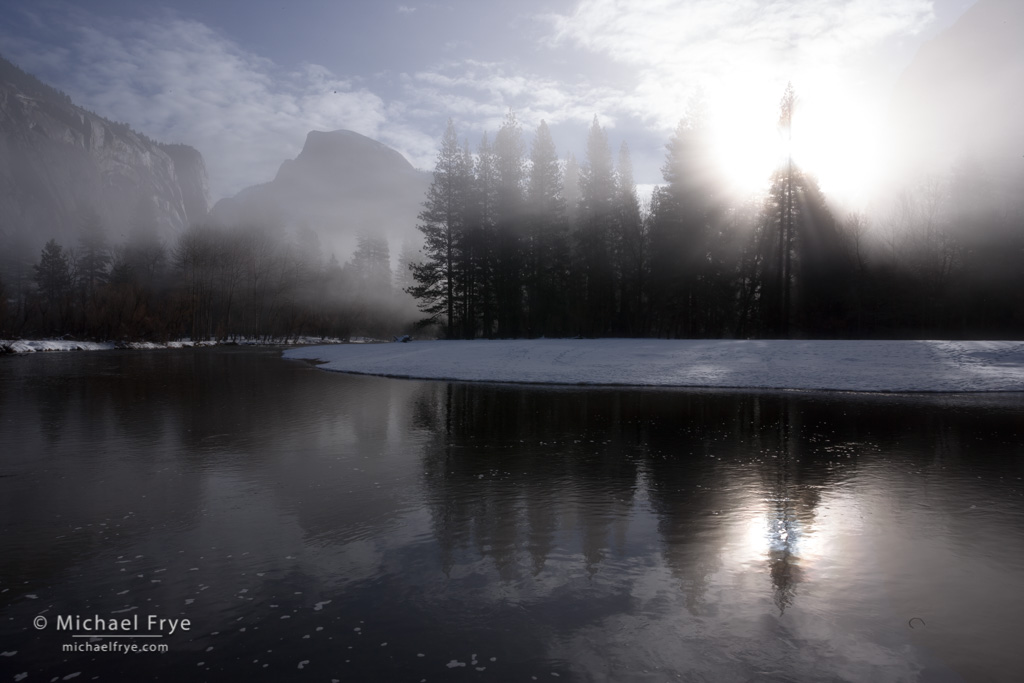 Learn how to handle high-contrast scenes...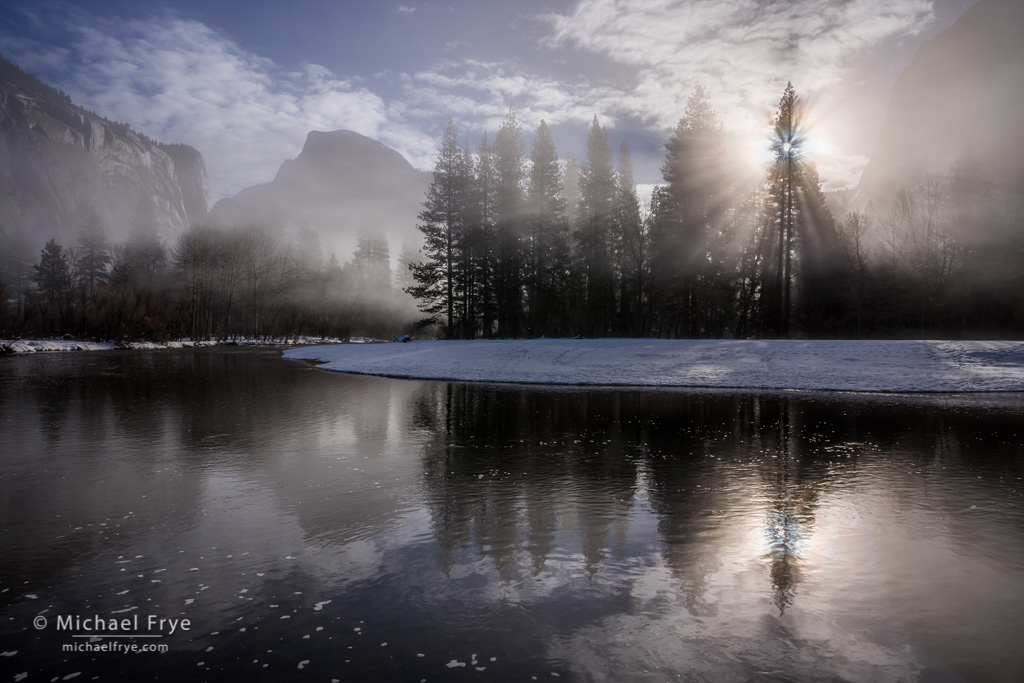 ... in a natural-looking way.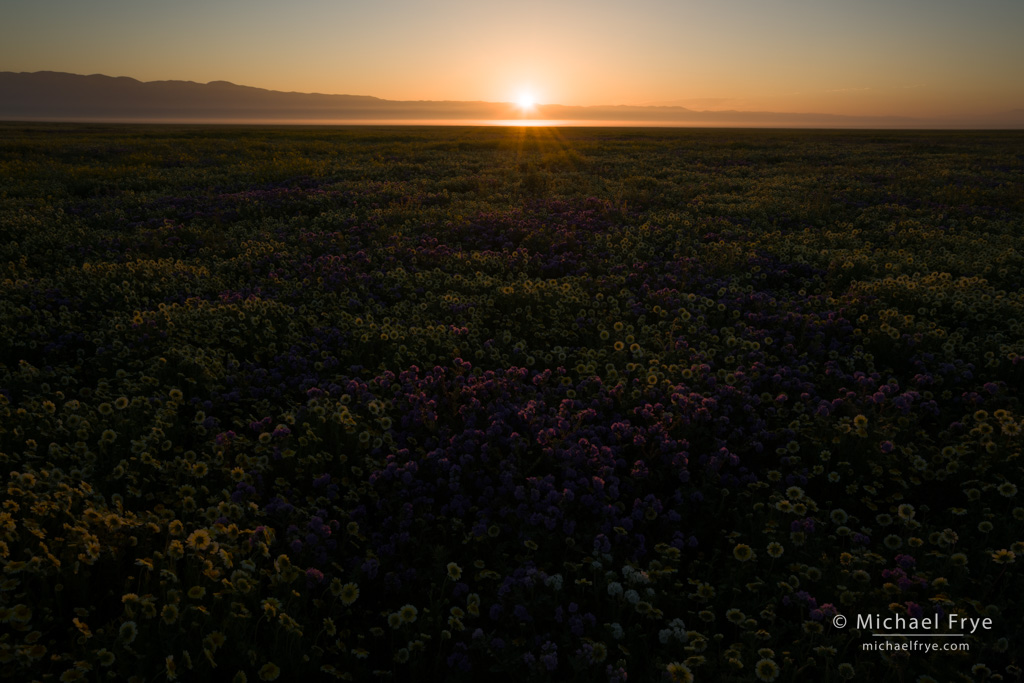 Go from muddy...
Transform your images in Lightroom. Go from this...
Learn how to handle high-contrast scenes...
... in a natural-looking way:
Learn to master Lightroom's Develop Module, from the basics to the most advanced techniques, with clear, easy-to-understand lessons:
The Essential Step-by-Step Guide
My original, highly-popular Lightroom course, revised and updated for the latest version of Lightroom Classic. Thousands of photographers have used this course to improve their Lightroom skills, and learn how to make their photographs convey the beauty and feeling they envisioned when pressing the shutter.
My latest Lightroom course takes you beyond the basics, and shows you how to add sophisticated touches to your images that you may have thought were only possible in Photoshop. I'll show you how to amplify the light in your images, enhance the sense of depth, and make colors richer – without just adding saturation. You'll learn how to enhance fog, bring out the Milky Way, perform precision dodging and burning, and fix ghosting caused by Lightroom's HDR Merge.
I'm absolutely loving everything about your book! It's fantastic on all fronts. And your videos are a gigantic bonus; extremely helpful. I love the clarity of your instructional style.
I recently finished your Lightroom e-book program and am very impressed by your teaching style. The illustrated text, videos, and practice sessions make for a complete program. Having your students work with common images makes for a powerful learning experience. I cannot believe the difference this has made in my ability to bring out and highlight the best elements of my photos as well as to more effectively tone down distractions.
I just wanted to drop you a quick note to tell you that I purchased your ebook and it is excellent. I'm an experienced LR user however I have learned a number of new things in your ebook. Your teaching style is excellent and your photography is outstanding. I would highly recommend this ebook to anyone looking to improve their image processing in LR.
Just wanted you to know that I have used LR since the beta the year before it was released. I have used every version since then. In addition, I have taken multiple classes, read many books, and purchased the on-line tutorials of several pretty high-powered professionals. Over the years I have done some pretty darn good processing. But I have never really understood what the heck I was doing with the various adjustments until reading your recent eBook. All of a sudden everything is completely clear, and I am now making adjustments because I know what they will do rather than just noodling around.
This should be required reading for all Lightroom users, and I am certainly recommending it to my friends. It is light years ahead of anything else I am familiar with. Thanks for writing it…you have changed the way I process!
I just got the book and about half way through it. I can't believe how much I have learned so far. You have destroyed eveything I thought I knew about using Lightroom. Can't wait to apply some of this new knowledge on some of my own work. Great job! Easy to read and understand.
I would just like to say how good it is to follow your thinking when working on your images. It has made me realize that less is more in so many cases. I'm pretty well versed as regards to LR functions but it is always healthy to see how you tackle problems and come up with such stunning landscapes. To those who are wondering, this ebook is worth every centime. ?